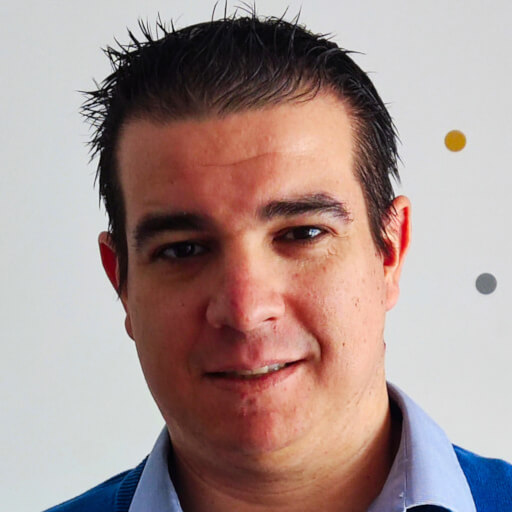 José Manuel Robles Hermoso
Software Architect - IA Practitioner
Half engineer, half entrepreneur
From a young age, technology has been my passion. I am lucky to be able to dedicate myself to what I like and I put technology at the service of people and not the other way around.
Software Engineer from the University of Granada, I have developed my career in different sectors: consulting, defense, energy and entrepreneurship.
I founded Digitalilusion with the aim of making my clients' "illusions" a reality. From here we have been able to develop very innovative projects with social impact.
Outbarriers is one of those projects with great social impact, improving the day-to-day life of people with severe vision problems.
I combine my work as a developer of technological solutions with training and dissemination. I write technical articles on Medium. I collaborate with UGR Emprendedora as a teacher and mentor in the development of prototypes and validation of business models. Recently I started as a professor of new technologies and project tutor in the MBA de EDIAE of the Chamber of Commerce of Granada.
Currently, I am working on the application of Artificial Intelligence to the service of business and society, always under the umbrella of ethics, morality, and law.
If you have any concerns, something in which I can lend a hand, let's talk!